We believe solopreneurs, small business owners and non-profit leaders are more successful when they are confident and skilled in key components of planning marketing and communications. That's where our strategic marketing and communications training comes in!
Nailing these key aspects are even more important in today's working world, where expertly navigating work-from-home and hybrid employee dynamics are expected of modern leaders.
Here at Pinnacle Communications & Media, we proudly offer skills and knowledge training so that you, as a leader, can make better decisions, more effectively evaluate results, and take action when necessary. Our workshops, online training modules and personalized coaching work in tandem to advance your business goals.
Pinnacle offers on-line training and workshops so you can learn and apply marketing and communications skills and strategies with confidence.
Through group workshops, custom business and individual training, we help you by teaching tools and building capacity to enhance competency, confidence, and effectiveness in meeting your goals.
Some of the custom training workshops and individualized lessons are:
Spokesperson Training
On-camera video delivery
Presentation Skills
Media Relations
Message Mapping
E-newsletters
Web Design
Online Marketing
Customer Relations
Customer Journey
Social Media
Communications
Boost your leadership performance today thanks to strategic marketing and communications training.
Be the first to know when our exciting new courses are ready! Sign up here:
Ready to create a new website? Start here. Canadian Hosting.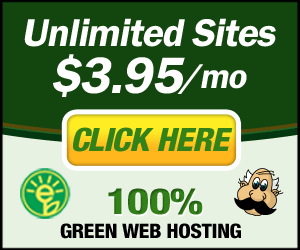 Wish you could get better results from Social Media ? We're happy to share Fedica, an amazing posting platform and dashboard that is time-saving and affordable even for the smallest businesses. Try it now!