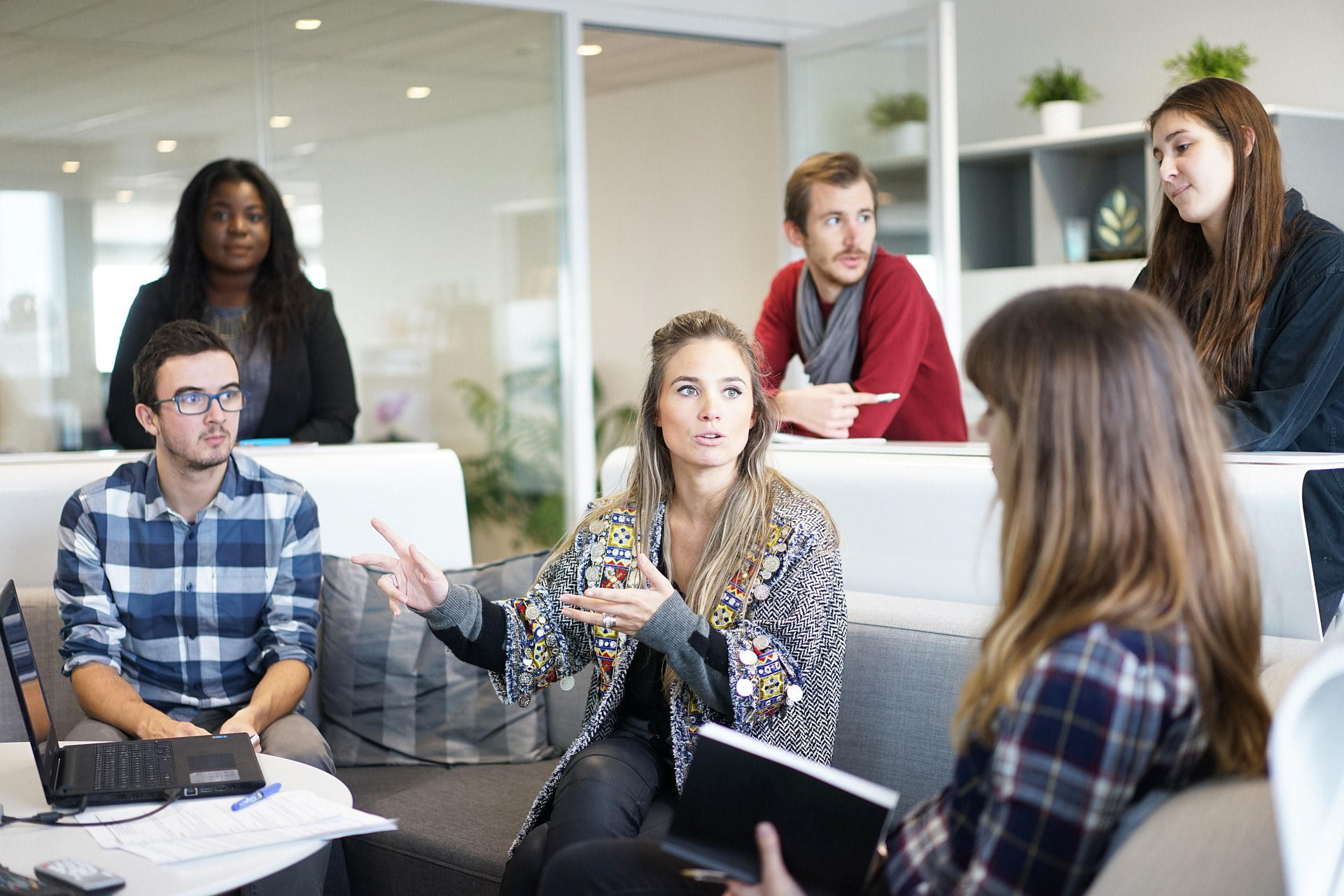 Pinnacle Communications helps organizations develop strategies and take action to achieve results primarily through project services.  
However, sometimes that isn't enough or cost effective for complex circumstances.
Often businesses and organizations need ongoing advice and custom support. Someone who's readily available with extensive background knowledge.   
 Contract the experience you need at monthly rates starting at just $1000. Take advantage of an
all-inclusive consulting contract
that offers top-priority access to your consultant's expertise: advice, strategy, writing, training, media relations, research, focus groups, survey design, reports, presentations, networking, collaboration, and more!  
Request Your Free 30-Minute Consultation Now 
Please complete the form below.